Details

Category: Uncategorised
Last Updated on Wednesday, 12 May 2010 03:23
Super User
404: Not Found
Sorry, but the content you requested could not be found
Details

Category: Uncategorised
Last Updated on Monday, 24 May 2010 21:09
USB debugging is quite easy, as it only implies to edit some permissions on your developing system and check a box on your testing phone.
Details

Category: Uncategorised
Last Updated on Wednesday, 23 November 2011 18:27
Cristian Andreica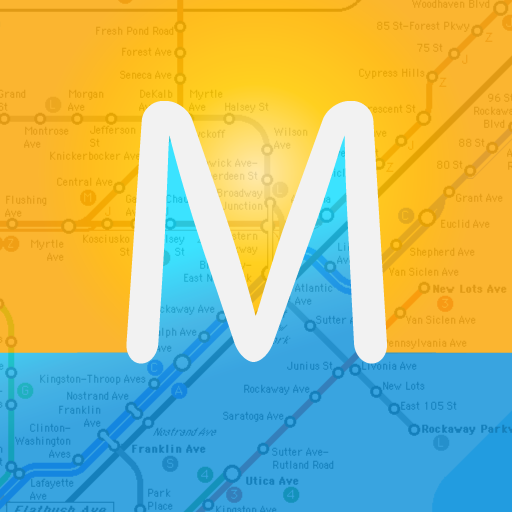 1. Overview
Viewlity is an Augmented Reality Engine for showing nearby points of interest on your Android phone. It's a powerful, easy-to-use tool for discovering places around you, finding the nearest fuel stations, coffee-shops, restaurants, ATMs, subway stations, places of worship and many other points of interest. You can also locate them on Google Maps, in order to get a wider point of view.
The experience of Viewlity is a different story for each user. By just looking though the camera and moving your Android phone left or right, Viewlity enriches the world that surrounds you.