Introduction
Our team won the Suceava Hard & Soft International Contest 2011!
In this article I would like to briefly present the idea and the concept of the whole project as well as the Android interface which I built for this contest (this was my job).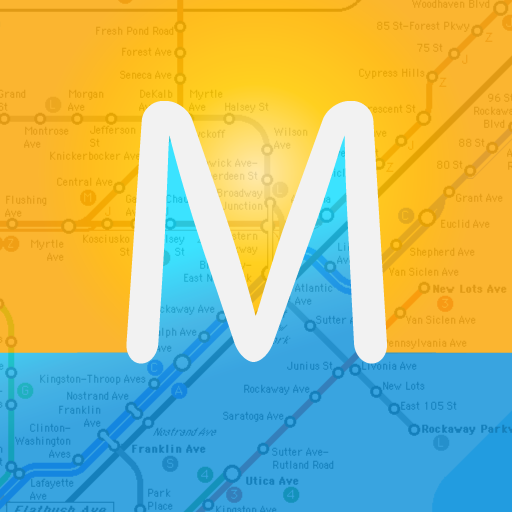 1. Overview
Viewlity is an Augmented Reality Engine for showing nearby points of interest on your Android phone. It's a powerful, easy-to-use tool for discovering places around you, finding the nearest fuel stations, coffee-shops, restaurants, ATMs, subway stations, places of worship and many other points of interest. You can also locate them on Google Maps, in order to get a wider point of view.
The experience of Viewlity is a different story for each user. By just looking though the camera and moving your Android phone left or right, Viewlity enriches the world that surrounds you.
"You never get a second chance
to make a good first impression."
-Unknown-
It's Saturday and all I want to do is to just pop into the mall, take a slow stroll and shop for pretty things that capture my attention and challenge my imagination. Yes I do have to finish my license teases and yes I should be in front of my computer typing and searching for good and evil, for nice and ugly for fast and slow but who doesn't waist some time off to get refresh not just the air but also the brain.
The goal was to check –live– some Android interfaces and I step into a mobile phone boutique where all the android –like based OS mobile phone are not just exhibit but also eager to be touch by the potential customer and how can one may be more convincible than holding and playing live with its future toy.  There are magazines which have different rating for mobile phone starting with the cool feeling of metal case of iPhone, with easy-to-hold Nexus rubbish style, interface interaction average responding time ratings, memory size, GPS like functionality, accelerometer and many others type of rates but you will the best rater for your preferences.
What am I about to sketch in some words for you is a pretty good image of what an interface might make the ultimate mobile phone a choice for the buyer or in just three words an Android Interface Launcher.
1. Introduction
SoNDa Kit is an application designed and implemented at Suceava Hard & Soft contest to provide an overview of the interaction between an Android phone and it's accelerometer, focusing on displaying the powerful platform API. The use case is simple and was proposed by the jury: an application for elders owning a smartphone that warns their family if they fall and get injured.
The time frame was short, 1 day, but we managed to include many features like: text-to-speech (TTS), SMS sending, access of the phone-book, background services.
What?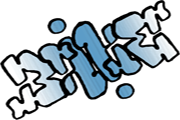 The answer to the 

Why?

and the

Who?

are detailed here. So we skip to the

What?
Briker is an Android puzzle game.
To pass the level, move your Briker on the light blue plate.
Be careful with the other types of plates (one for teleportation,
one that adds a new plate somewhere on the map and a very unstable one).
Good luck with the first 15 levels!