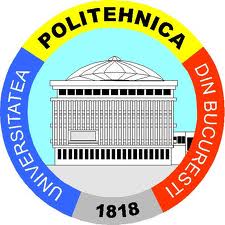 The NCIT Summer School, organized at Politehnica University of Bucharest, Computer Science Department, is an initiative providing students the context to work on projects in fields such as: High Performance Computing, Scientific Computing, Robotics and, from this year on, Android development.
During the two weeks of the summer school, students organize in teams, learn new technologies and then design and develop an application of their own. Out of the 18 projects developed this year, 4 were Android apps:
Diana and Stefan were curious whether they can print documents dirrectly from their mobile phone. Using the PCL protocol they managed to print simple formatted text files, but they still investigate printing images and pdfs. You can read the whole article here.
The WWH team (Corina, Sînziana and Irina) wanted to use Android phones to make plans for an evening out in the city. Using GoogleMaps and MySQL they provide an user friendly app which synthesises a lot of information regarding events and venues. They also plan to continue their work to make phones in a group of users to interact and provide better results. Their article is here.



Vlad used PostgreSQL and the Restlet Framework to provide a mobile phone contact manager.

Eduard and Vlad use the GPS and a database to find a taxi for the user. Read their article here.
The summer school finished with a day-long session of presentations, where everyone got a chance to share their new found knowledge with their colleagues and, most importantly, have fun while discovering new things.